Thank you for helping us raise nearly $45,000!
CYN Counseling Center achieved almost 50% increase in individual donations during the holiday season!
That means we are able to serve 50% more individuals in the new year because of your generosity and ongoing support.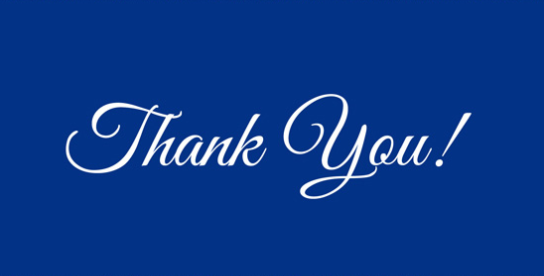 Special thank you to the
Healthcare Foundation of Northern Lake County
For more information, contact Jennifer Flatley at jenniferf@cyngrayslake.org.