Thank you!!
Your support last month helped us to raise more than
$32,000 to save more lives!
We couldn't have done it without you!
Did You Know?
Last year, Lake County alone saw a

12% increase in attempts at suicide

, and that number taunts us with the potential to grow

Deaths by Suicide outnumber homicide in Lake County more than 3 to 1
Men are significantly more likely to die by suicide than women, thought women statistically have more attempts than men.
Nationally for ages 10 to 17, suicide is the 3rd leading cause of death for males  and the 2nd leading cause of death for females
Veteran death by suicide rate has increased 6.3%, with the majority having never seen combat
Special thank you to our Sponsors
Presenting Sponsors: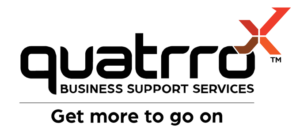 Leader Sponsors: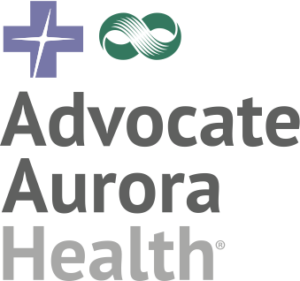 Provider Sponsors:

Educator Sponsor:
Defender Sponsor:

Ally Sponsors: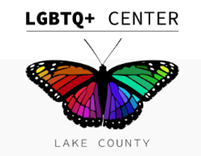 For more information, email [email protected].
IF YOU OR SOMEONE YOU KNOW IS IN CRISIS, CALL THE CYN CRISIS HOTLINE AT 847-587-3100
OR CONTACT THE NATIONAL SUICIDE & CRISIS HOTLINE BY CALLING OR TEXTING 988