If you or someone you know is struggling with thoughts of suicide, call/text 988.

Join us for the second annual
"Behind the Mask" Masquerade Fundraiser for Suicide Prevention
Friday, Sept. 29 from 6-9pm at Ivanhoe Club
28846 N Thorngate Dr in Mundelein
NOW SEEKING SPONSORS & UNDERWRITERS
All sponsorships come with a tax-deductible investment in CYN Counseling Center, and a reinvestment back into your community
THANK YOU TO OUR SPONSORS
Presented  By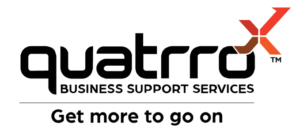 Champion Sponsor

Leader Sponsors


Provider Sponsors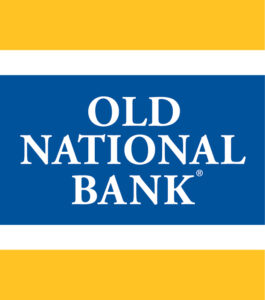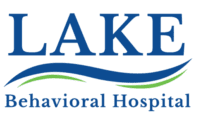 Underwriters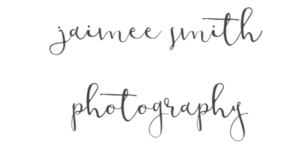 Did You Know?
Last year, Lake County alone saw a

14% increase in attempts at suicide

, and that number taunts us with the potential to grow

Last year, deaths by suicide increased by 6% in Lake County
Deaths by Suicide out number homicide in Lake County more than 3 to 1
For every death by suicide, an estimated 8 to 10 lives are severely impacted
Men are significantly more likely to die by suicide than women, though women statistically have more attempts than men.
Nationally for ages 10 to 17, suicide is the 3rd leading cause of death for males  and the 2nd leading cause of death for females
Veteran death by suicide rate has increased 6.3%, with the majority having never seen combat
Last year's Inaugural "Behind the Mask" Suicide Prevention Masquerade was a great success! Thank you for all who participated.
For more information, email [email protected].
IF YOU OR SOMEONE YOU KNOW IS IN CRISIS, CALL THE CYN CRISIS HOTLINE AT 847-587-3100
OR CONTACT THE NATIONAL SUICIDE & CRISIS HOTLINE BY CALLING OR TEXTING 988