NOW SEEKING SPONSORS & UNDERWRITERS
All sponsorships come with a reinvestment back into the lives of the people we serve. Multiple sponsorship options include seats to attend the Masquerade Gala, a great opportunity to learn more about the agency as a whole directly from Board & staff leadership.
OR
Learn more about the Gala & Event Tickets
THANK YOU TO OUR SPONSORS
Presented  By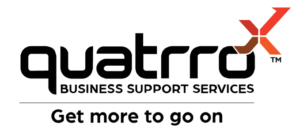 Champion Sponsors

Leader Sponsors


Provider Sponsors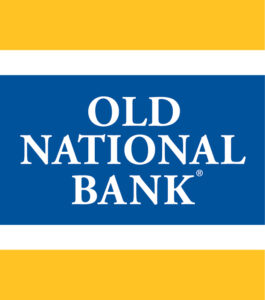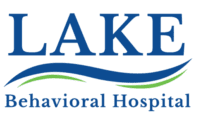 Underwriter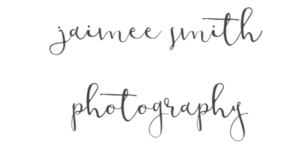 Why Sponsor CYN Counseling Center?
Your sponsorship will support the most vulnerable lives in our community and help them understand suicide is not the answer.
Last year, Lake County alone saw a

 14% increase in attempts at suicide

, and that number taunts us with the potential to grow

Deaths by Suicide out number homicide in Lake County more than 3 to 1
Nationally for ages 10 to 17, suicide is the 3rd leading cause of death for males  and the 2nd leading cause of death for females
From crisis to counseling, prevention to education, nurturing & mentoring to strengthening & striving, CYN Counseling Center meets our clients where they are in their lives to help them get to where they want to be and beyond.
How Will You Benefit?
Donating will support your business
Donating will increase your bottom line
Donating is good for moral