ANYONE CAN ACCESS CYN'S SERVICES: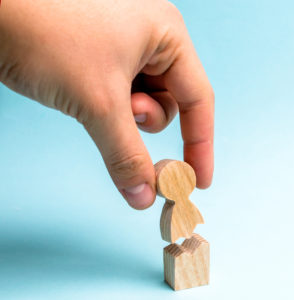 We offer: Individual, couple, family, and group, short and long term counseling and psychotherapy for children, adolescents and adults facing a variety of challenges and mental health conditions. CYN counselors work with clients to structure a treatment plan that best addresses their self-reported needs. Just call us and together we will determine how to best meet you or your family's needs.
Specialized Youth and Adult Treatment for Victims of Abuse or Trauma: CYN specializes in treating victims of abuse, both past and present.  We take a client-centered, strengths-based approach to help clients heal from their traumas so they can thrive in life.
Child's Play Therapy: An interactive therapeutic approach that allows a therapist to assess and treat a child's issues through games and play. Especially useful when a child has yet to develop the language to communicate verbally.