IF YOU OR SOMEONE YOU KNOW IS IN CRISIS – CALL US AT 847.587.3100
CYN provides temporary shelter, support and follow up for kids, ages 11-17, who have run away, been locked out, or who are at risk of such. Our crisis workers are on call, 24/7.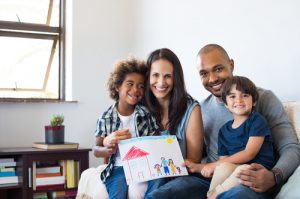 Families and their youth are entitled to five free follow up counseling sessions post crisis in order to stabilize the family and prevent future occurrences.
CYN serves nearly 200 at risk youth per year in this program. Last year, 100% of youth returned home and our success rate is 85% which translates into improved relationships, coping skills, and decision making.
This program is also an excellent example of cooperation and collaboration between agencies as CYN collaborates with three other agencies to provide coverage county wide.